Annual Survey Results 
In this section...
We send pupil and parent surveys annually.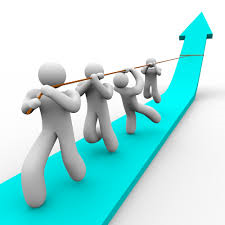 Pupil Questionnaire January 2017:
89% of the children stated they enjoyed school and 98% said overall, teaching was good at their school.
Parent Questionnaire January 2017:
94% of parents/carers stated they would recommend the school to another parent.
Please open the presentations below for more analysis of the questionnaire responses.