Behaviour and Rewards
In this section...
Barrow Hedges Primary School has a positive and inclusive approach to managing behaviour. We believe in encouraging good behaviour through a range of positive behaviour management strategies. Through this positive approach we aim to pre- empt inappropriate behaviour, thus enabling us to focus on good behaviour. We believe strongly in the importance of promoting and praising good behaviour. We place great emphasis on the importance of interacting with others in respectful ways through speech, actions and relationships. It is a primary aim of Barrow Hedges Primary School that our children will have a strong moral compass with a positive attitude towards others.
We aim to provide care and support for our children and support them to learn how to manage their behaviour appropriately. We give children choices and make it clear as to the consequences of the choices they make.
We believe that children have rights and responsibilities:
Every child has the right to:
Feel safe and secure in school at all times and in all places in and around the school.
Be able to get on with work and to play without threat or disruption from others.
Be treated kindly and sensitively by adults in order that he/she may learn to empathise with others and learn to treat others likewise.
Understand differences between individuals
Every child is responsible for:
Care and consideration towards other people and our school.
Considering their own actions, reflecting on them and considering strategies to use in the future.
Adhering to the four "Core Values"
It is also important to note that we are a school that celebrates difference and this also applies to behaviour, meaning some children will require different responses to their behaviour than others.
In order to fulfil this approach:
Consistent behaviour systems are in place throughout the school – 3 6 9 for lesson time and morning break time and a Yellow and Red Card System during lunch times. These are further detailed within our Behaviour Policy.

Behaviour tracking allows senior leaders to monitor individual pupil's behaviour so that where required, support can be provided to pupils who may experience difficulties when managing their own behaviour.

Staff are kept regularly updated with any changes to our behaviour policy or guidelines which maintains consistency.

·As a school, we adopt a Building Learning Power approach in order to cultivate the habits and attitudes of curious, confident and independent learners who are able to reflect on their own behaviour.

Pupils are regularly encouraged to explore core values that relate to behaviour such as: Care, Honesty, Respect and Responsibility.

Where behaviour incidents do occur, pupils are encouraged to reflect on their behaviour and trained staff work with them in order to support their development in this area.
We expect all adults and children to:
Treat each other with courtesy and consideration, by treating others as we wish to be treated ourselves.
Talk and listen to one another in order to understand and respect each other, making sure we hear all sides and do not jump to conclusions.
Be fair and consistent to each other however we recognise that by treating people fairly we may not treat everyone the same.
Value, take pride in and care for the school by looking after school property and equipment.
BEHAVIOUR IN THE EARLY YEARS FOUNDATION STAGE
In order to support children to build positive relationships with peers and adults in the Early Foundation Stage we have five key rules that are followed. These rules reflect and support the whole school approach, including the core values of Care, Honesty, Respect and Responsibility.
The five key rules are:
Walk carefully

Look after our toys

Listen to others

Be kind to everyone

Take turns and share
Other strategies used in this phase:
We encourage positive behaviour and positive interactions by rewarding children using stickers and constant praise.
In Nursery, children may be given time out to think about their actions – they are provided with support to help solve any difficulties.
We have a behaviour display of a rainbow, sun, thinking cloud and stormy cloud. This is used to reward children for their positive behaviour and help them to consider their inappropriate actions.
We encourage parents/carers to talk about these rules with their children.
POSITIVE REINFORCEMENT AND AWARDS
Core Values
The school talks about values regularly and how these are reflected in children's behaviour.
Class rules
Each class create their own set of class rules at the start of each academic year. The rules are worded positively, are an integral part of every class and may change and evolve over the year.
Responsibility
Children are given responsibility in class and around school in a variety of ways ranging from House and Vice Prefects (in Year 6), class monitors, buddies, sports leaders as well as through the school council.
Curriculum
We strongly believe that the curriculum plays a very important part in the positive approach towards behaviour management. A stimulating and enjoyable curriculum, with well planned, interesting and challenging activities promotes independence and good behaviour. We encourage systems and routines to keep well ordered classrooms.
Building Learning Power - We promote a culture in the classroom, and across the school, which fosters positive habits and attitudes thus allowing children to face challenges and decisions confidently and creatively. Our learning heroes highlight four traits of good behaviours for learning: resilience, resourcefulness, reflectiveness and collaboration.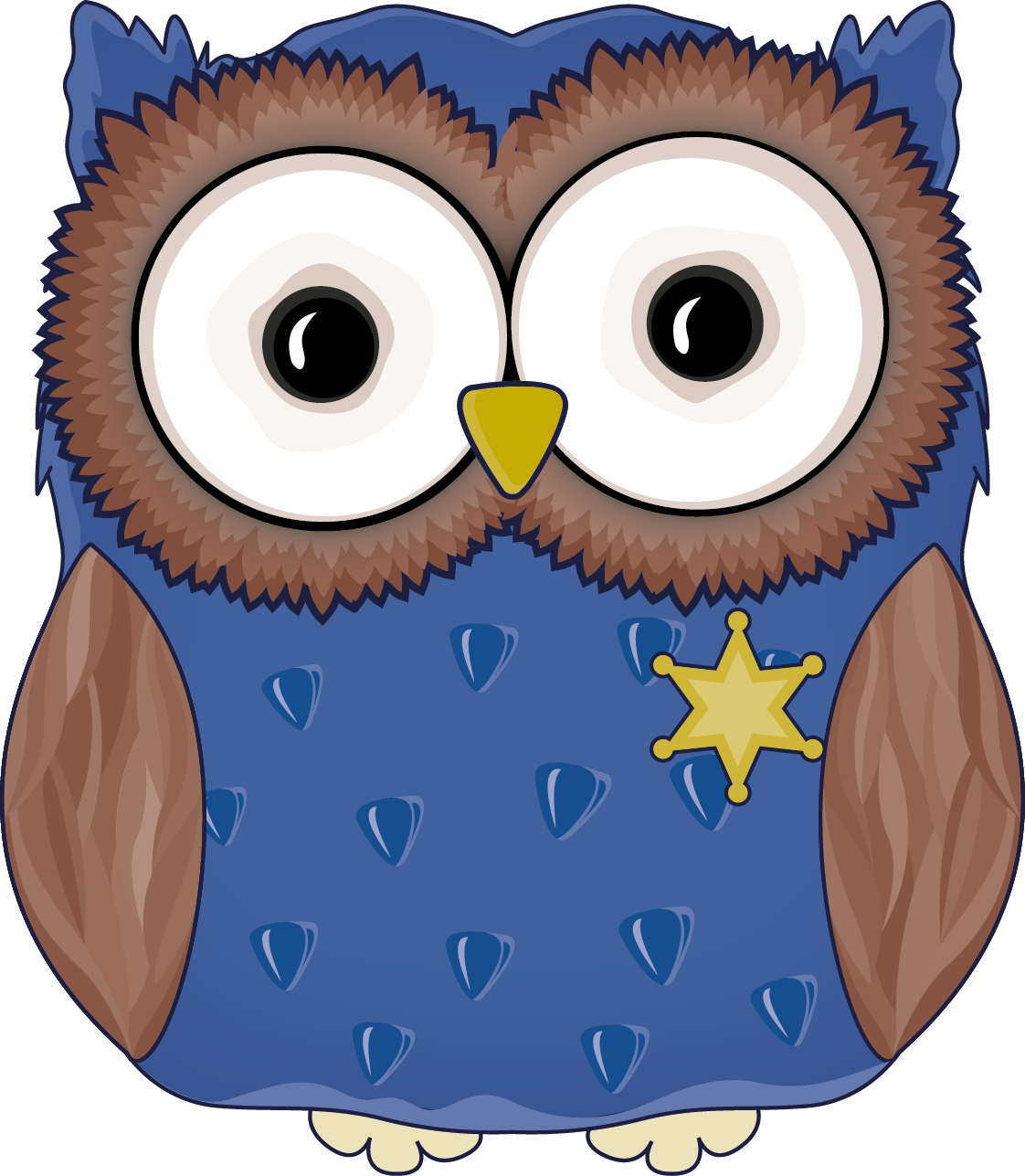 Barney Awards – celebrated in weekly assembly. Barney Owl 'swoops' around looking fo children to reward! These awards focus on positive behaviours for learning, such as where children showed perseverance, or for working well on a group project.
We also have a song as part of the Celebration Assembly (this has been composed by Mr Brooker and a number of our pupils). Below is just one verse and the chorus:
I'm Barney the Owl,
Yes, I am Barney the Owl,
And I've been swooping round to see just what you do.

My name is Barney the Owl,
And I've been out on the prowl,
To see if I can send awards straight down to you!
Stickers - given out by teachers and teaching assistants for effort with work and behaviour and achievement in work. Taken home to be shared with parents/carers.
Marble Jar – the class work towards a negotiated 'treat' by earning marbles for times when the whole class has behaved or worked appropriately. The number of marbles needed is agreed with the class. (Marbles are NOT taken out!)
Rainbow chart / points each Reception and Key Stage 1 classroom. Children are rewarded for positive work and behaviour.
Bronze, Silver, Gold and Headteacher's awards – Key Stage 1 children earn points for positive work and behaviour. On completion of each award they visit the Headteacher for a sticker and their name is added to the Gold Book. Children should aim to work towards their Bronze by the end of the Autumn Term; their Silver by the Spring Term and their Gold by the end of the academic year. The Headteacher award gives recognition for those children who display outstanding efforts and achievements. Names are read aloud in assembly and a certificate is sent home for celebration.
House points - Each child in KS2 is allocated to one of the six houses. Given out by adults for achievement in work or behaviour. Goes towards half termly house point reward. This will be announced in school on a weekly basis.
The values and school rules are reinforced by the adults in school by:
Giving clear and concise directions to children so that misunderstandings do not arise Praising pupils who comply
Backing up verbal praise with action
INAPPROPRIATE BEHAVIOUR
At Barrow Hedges, we will not tolerate behaviour which impacts on other people's learning and /or safety.
Incidents of inappropriate behaviour should be dealt with promptly and fairly. In no way is it the intention of the sanctions to humiliate or embarrass the children involved.
In each class the classroom teacher and the children will agree a clear system outlining the steps that will take place if inappropriate behaviour occurs.
When a child behaves inappropriately the decisions made by the adults must not be led by the children's demands/behaviours.
We say No to Bullying, whether verbal or physical; it has no place in our school. We ask for all parents and pupils to help us by reporting immediately any incidents so that we can deal firmly and fairly with any bullies, involving parents if appropriate.
The NSPCC website contains good quality information and advice for parents/carers about dealing with bullying.