Bright Lights, Big City - Autumn 2
In this section...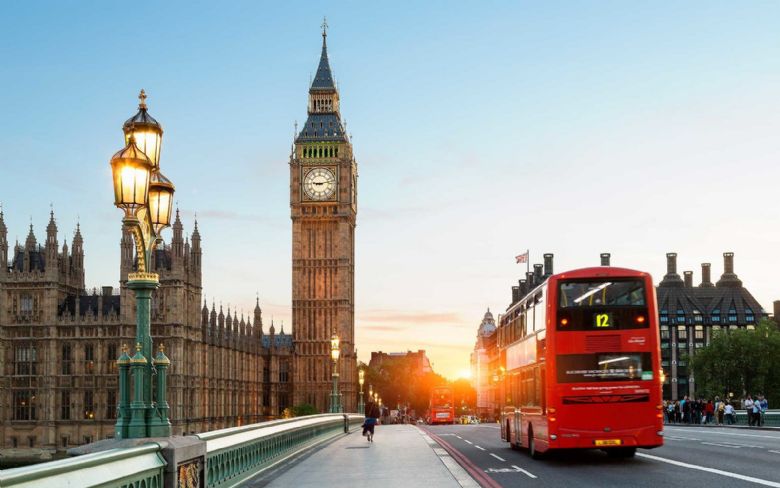 In the second half of the Autumn term, we learnt all about London and the important landmarks that can be found there. We found out lots of facts and created our own London Eye models.
We found out that London didn't always look the way it does now. We learnt about a terrible fire that changed London forever. The Great Fire of London destoyed many of the buildings that were made out of wood. Much of London was rebuilt using stronger materials. To remember this event, we created our own Tudor houses and added fire to them.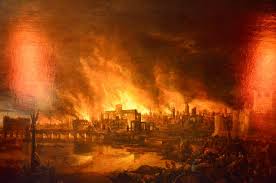 We had an incredibly exciting visit during our 'Bright Lights, Big City' topic! The Queen and her butler, James, came to Barrow Hedges school. We had a wonderful time asking her questions about her family and the palace that she lives in. She told us all about her responsibilities as Queen and showed us an album with her family photos. She even told us about her corgis!