Building Learning Power (BLP)
In this section...
Building Learning Power
Building Learning Power (BLP) is an approach which encourages children to become successful lifelong learners.




At Barrow Hedges we are promoting a culture in the classroom, and across the school, which fosters positive habits and attitudes thus allowing children to face challenges and decisions confidently and creatively. We have decided to highlight four traits of good behaviours for learning: resilience, resourcefulness, reflectiveness and collaboration.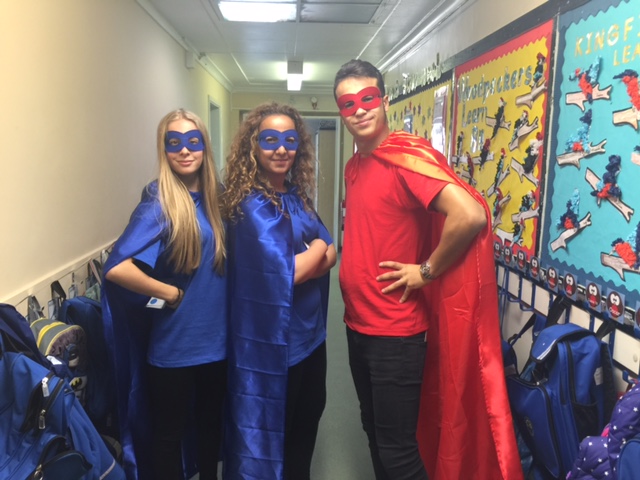 Many of our pupils already demonstrate these traits; however we want to make it even more explicit within the school. We anticipate this heightened focus will enable both staff and children to have an appreciation and understanding of what these traits are and what they look like in action.
Here at Barrow Hedges we also believe that encouraging the children to use these traits will in turn encourage them to develop a growth (a "can do" attitude) rather than fixed mindset. They will recognise that through dedication and hardwork (rather than just brains and talent) they can achieve almost anything.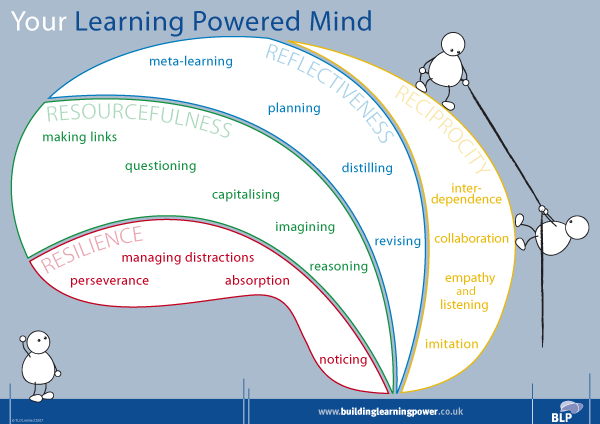 We launched the BLP approach in the autumn term – please look out for more exciting news on this topic in the next academic year!