Early Years Foundation Stage (EYFS) Curriculum
In this section...
We recognise that children are born ready, able and eager to learn. We know that children actively reach out to interact with other people, and with the world around them. Development is not an automatic process however, it depends on each unique child having opportunities to interact in positive relationships and enabling environments.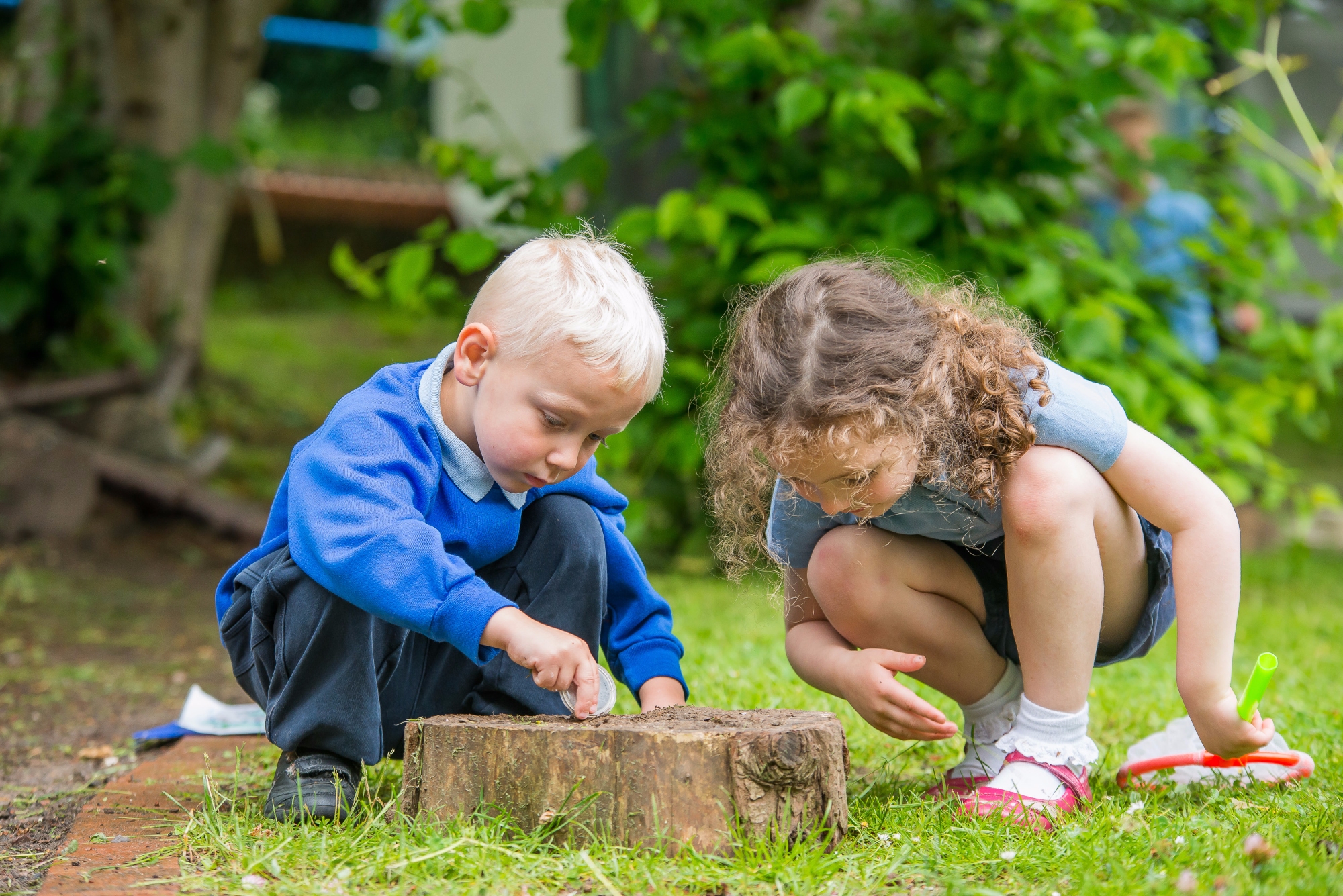 At Barrow Hedges we embrace the ethos of the Early Years Framework and believe that:
Every child is unique. Children are constantly learning and can be resilient, capable, confident and self-assured
Positive relationships enable children to be strong and independent learners
Children learn and develop well in enabling environments. We ensure that our early years' environment responds to children's individual needs
Strong partnerships between practitioners and parents/carers help children to thrive
Children develop and learn in different ways
Our curriculum covers the education and care of all children including children with special educational needs and disabilities.
We support children's learning and development by closely matching what we provide to every child's current needs.
We use a range of ongoing formative and summative assessment to inform next steps.
At Barrow Hedges children learn to develop positive characteristics of effective learning which move through all areas of learning. They learn to play and explore through active learning. They learn to create and think critically as they interact with their environment, their peers and the adults in the setting.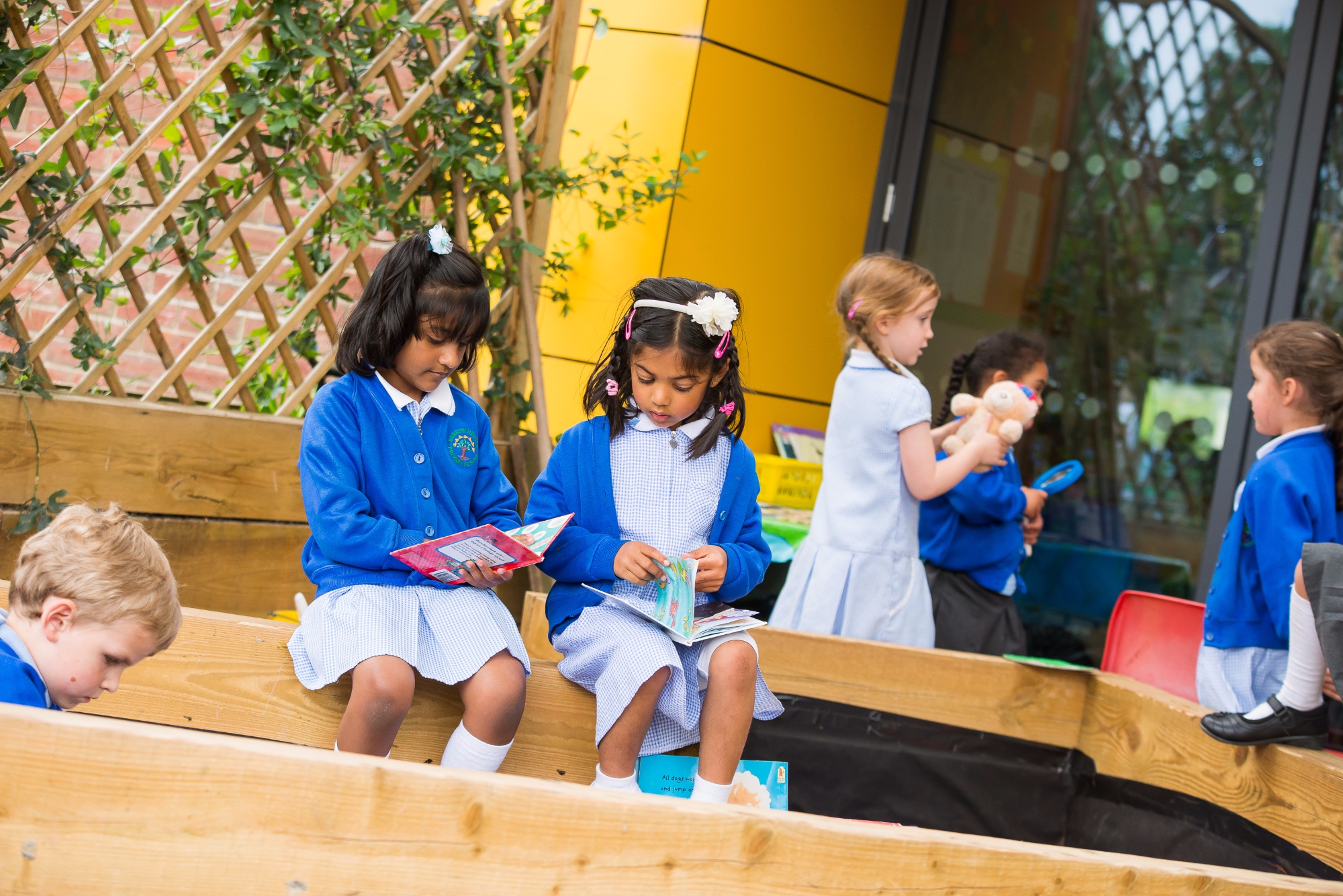 The children learn and develop through seven areas of learning. There are three prime areas of learning and four specific areas of learning. Please find out more information on the seven areas of learning and how we assess children by opening the attachment below:
Mrs J Covey is the Early Years Leader