Geography
In this section...
Our aim in the teaching and learning of humanities (Geography and History) is to give our pupils the knowledge, skills and understanding of the world around them and significant events that have happened in the past. We want to encourage the children to ask questions and find answers for themselves, developing their curiosity and independence.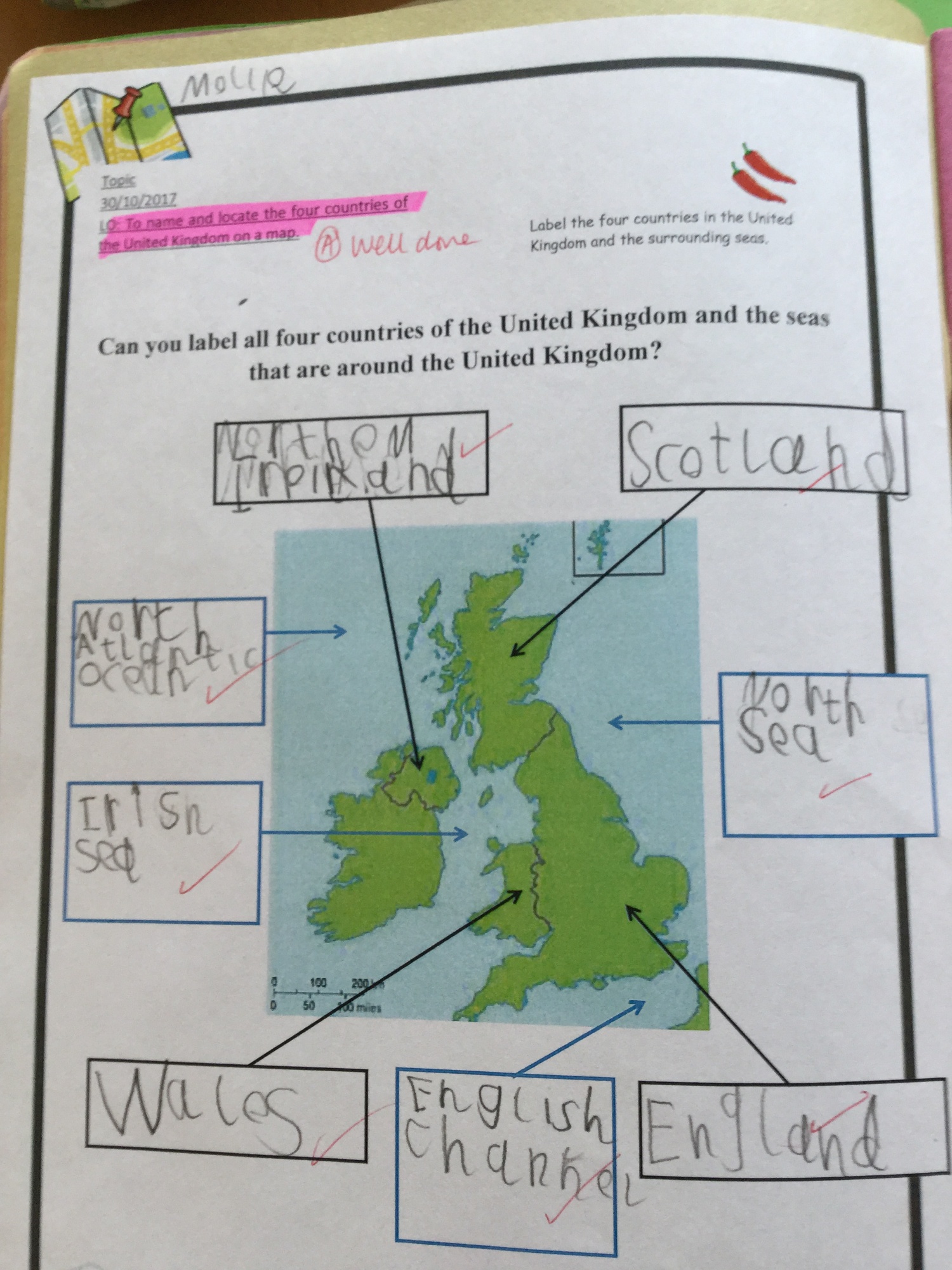 In Geography, with the use of a variety of maps, atlases and computer mapping, children are able to locate cities, countries, continents and oceans of the world. They are also able to look in more detail at their local surroundings when going on trips. For example, Year 2 visit Oaks Park as part of their 'Street Detectives' unit of work. Children look at the counties and surrounding seas of the UK and are able to use key geographical terminology to explain changes in the human and physical features. As the children progress through the school, they look deeper into features linked to climate, land use and changes over time. For example, Year 3 look at earthquakes and volcanoes in their 'Tremors' topic. There are also opportunities to compare different places around the world to places in the local area. Year 5 are lucky enough to visit France during their 'Fallen Fields' topic. At the end of their school journey, the children leave Barrow Hedges having gained a depth of knowledge of the world around them.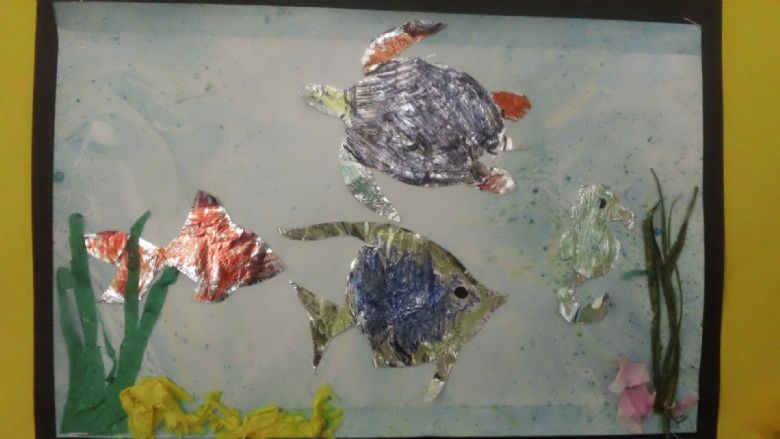 Some useful websites that can help develop your child's understanding of geography are:
KS1
https://www.bbc.co.uk/bitesize/topics/zyhp34j/articles/z4v3jhv
https://www.3dgeography.co.uk/geography-of-the-uk
KS2
https://www.bbc.co.uk/bitesize/subjects/zbkw2hv
https://www.natgeokids.com/uk/category/discover/geography/
https://www.3dgeography.co.uk/geography-of-the-uk
Barrow Hedges has a subscription to https://www.oddizzi.com/. Please ask your child's teacher for their login.
Miss B Campbell is the Subject Leader for Geography.