House System
In this section...
In Key Stage 2 (Year 3-6) children are assigned to houses. The houses are named after people who we consider to be good role models to aspire to and are chosen for their enterprise, talents and achievements in music, sport and literature or their inventiveness.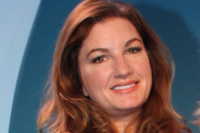 Brady
Captain - Isla M
Vice Captain - Henry L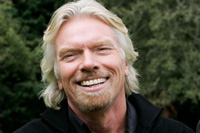 Branson
Captain - Oscar O
Vice Captain -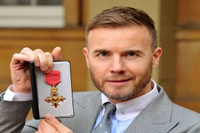 Barlow
Captain - Leo M
Vice Captain - Lakshmi N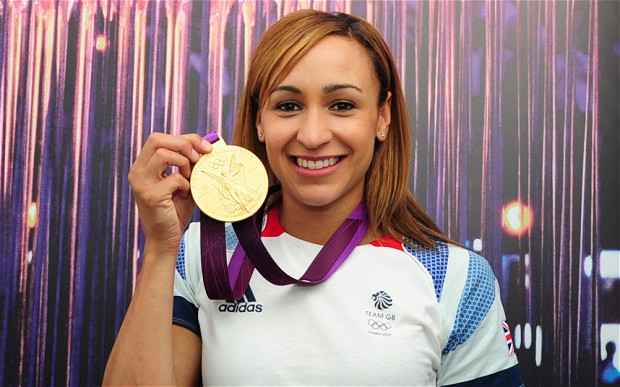 Ennis-Hill
Captain - Elise T
Vice Captain - Shoshana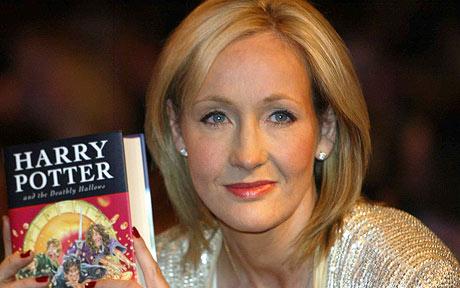 Rowling
Captain - Freddie G
Vice Captain - Arun S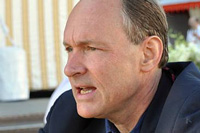 Berners Lee
Captain - Alice W
Vice Captain -
The 'Myerscough Cup' (named after our late Chair of Governors) is awarded each year to the house who has won the weekly Housepoint competitions the most throughout the academic year.
On Sports Day, the KS2 children compete in their team colours and are awarded points for demonstrating sportsmanship and the Olympic values.