House System
In this section...
Children in Y1-6 are assigned to houses. These houses have recently been renamed.
Mountain climbers are consistently reaching new heights because they are resilient and ambitious. As a school we truly admire these qualities and want to do our best to make these a part of our daily life. Therefore, our houses are now named after mountains, which not only represent how ambitious and resilient our pupils are but also link to the learning of each year group. We are consistently striving to be ambitious and achieve greatness while working collaboratively within our houses. We encourage a positive attitude that supports pupils to reach new heights and surpass challenges within their daily lives.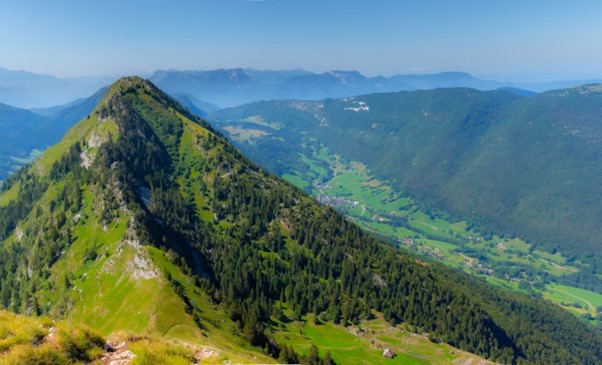 Colombier
Captain - Aaron M
Vice Captain - Lola G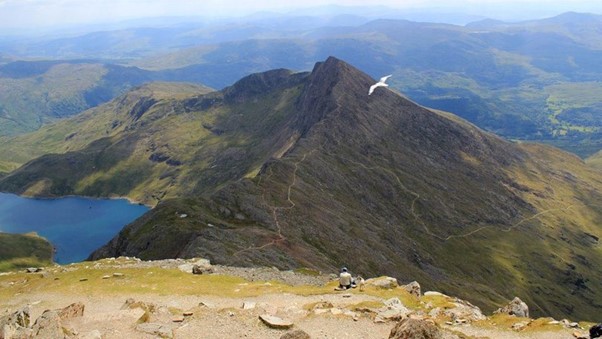 Snowdon
Captain - Tayla A
Vice Captain - Olivia O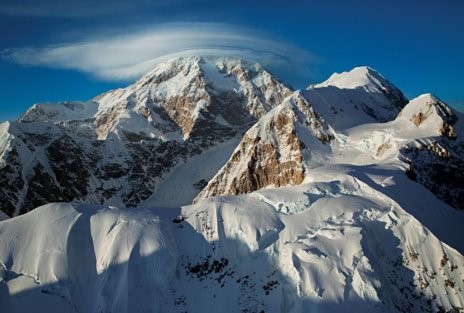 Denali
Captain - Sienna M
Vice Captain - Joseph B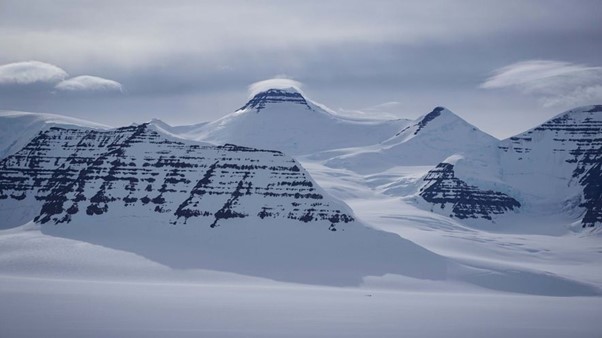 Gunnbjorn
Captain - Shrihaan V
Vice Captain - Flynn R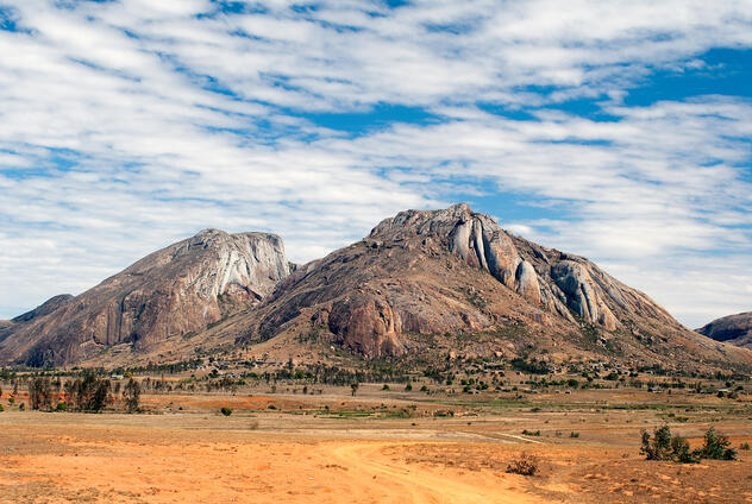 Maramakoto
Captain - Eliza H
Vice Captain - Adam T
Vesuvius
Captain - Rupert W
Vice Captain - Mia P
The 'Myerscough Cup' (named after our late Chair of Governors) is awarded each year to the house who has won the weekly Housepoint competitions the most throughout the academic year.
On Sports Day, the KS2 children compete in their team colours and are awarded points for demonstrating sportsmanship and the Olympic values.