Memory Box - Autumn 1
In this section...
In the Autumn term we think about our lives so far. We talk about our families and friends, our experiences and special celebrations. We design and create our own memory boxes to keep our special memories. We hope that we can look back on these in years in come, to think about how we have changed as we have grown up.
We thought about our families and friends who are close to us.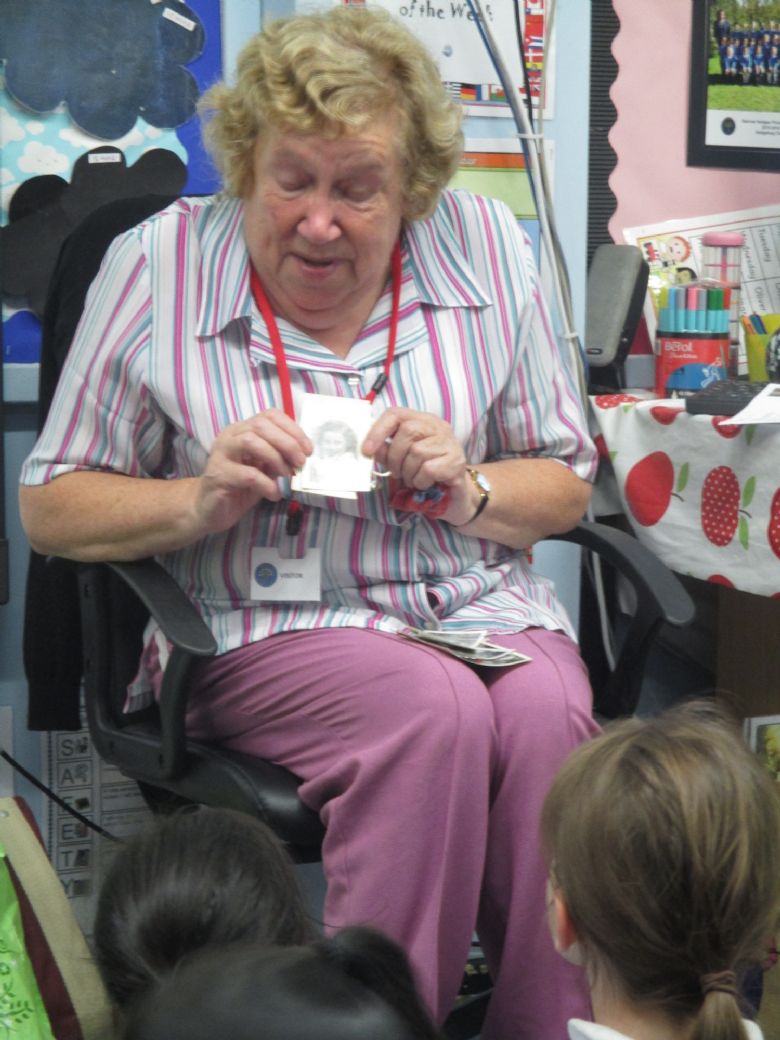 We wrote about our favourite hobbies and the things that we enjoy at school.
We were lucky to have visitors in to talk about babies and toddlers growing up and how life would have been different for children in the 1950s. We enjoyed sharing photographs of the children in our class as babies and had fun guessing wh
o was who.
We thought about ourselves and learnt all about our bodies, naming and labelling different parts of the human skeleton. We retold the funny bones story through drama, art and written stories.
We also learnt the Owl Babies story from memory, thinking about how characters feel and describing them.