Our School
In this section...
Barrow Hedges was last inspected by Ofsted on 3rd and 4th February 2015. The school was graded as GOOD in all areas. As the report indicates, "The Headteacher and senior team have worked tirelessly to improve teaching and pupils' achievement."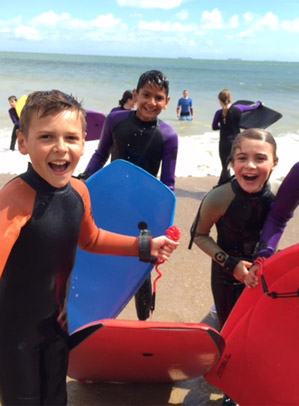 Always heavily over-subscribed, we are situated in a leafy, residential area between Wallington and Sutton. At present we have 678 children on roll, including 52 children in our own nursery. Barrow Hedges Primary School originally opened in 1955. It was previously a two-form entry school, we are now fully three forms of entry. We have 22 classrooms, a Learning Hub, two halls, a wildlife and pond area and spacious corridors and classrooms; making our environment a great place to learn and achieve. At Barrow Hedges we have extensive grounds, including a large playing field.
We are always keen to evaluate what we do well and what we need to work on in order to build upon our successes and further develop. A key example of this is our annual self-evaluation process which includes a School Improvement Planning Conference every February. Children, parents, governors and staff work together in a culture of high academic success and shared responsibility.

Children in the Nursery do not automatically transfer to the main school when they enter Reception. If you have a child in our Nursery and wish them to continue into Reception, you must apply for a place via the Sutton Council website.

Children enter Reception in the September following their fourth birthday. Classes are of mixed ability and mixed gender, and there are normally 30 children in each class. The school has an intake of 90 pupils at entry, and there are therefore 3 classes in Reception.

Children in the Nursery and in Reception are in the Early Years Foundation Stage (EYFS). Children in Year 1 and Year 2 are in Key Stage One (KS1). Sometimes both of these groups are referred to as 'infants'. All of our infant classes are named after animals (e.g. Caterpillar, Otter, Kingfisher etc).

Children in Years 3 to 6 are in Key Stage Two (KS2) and are often referred to as 'juniors'. Classes are named after a tree (e.g. Oak, Lime, Cedar, Sycamore etc).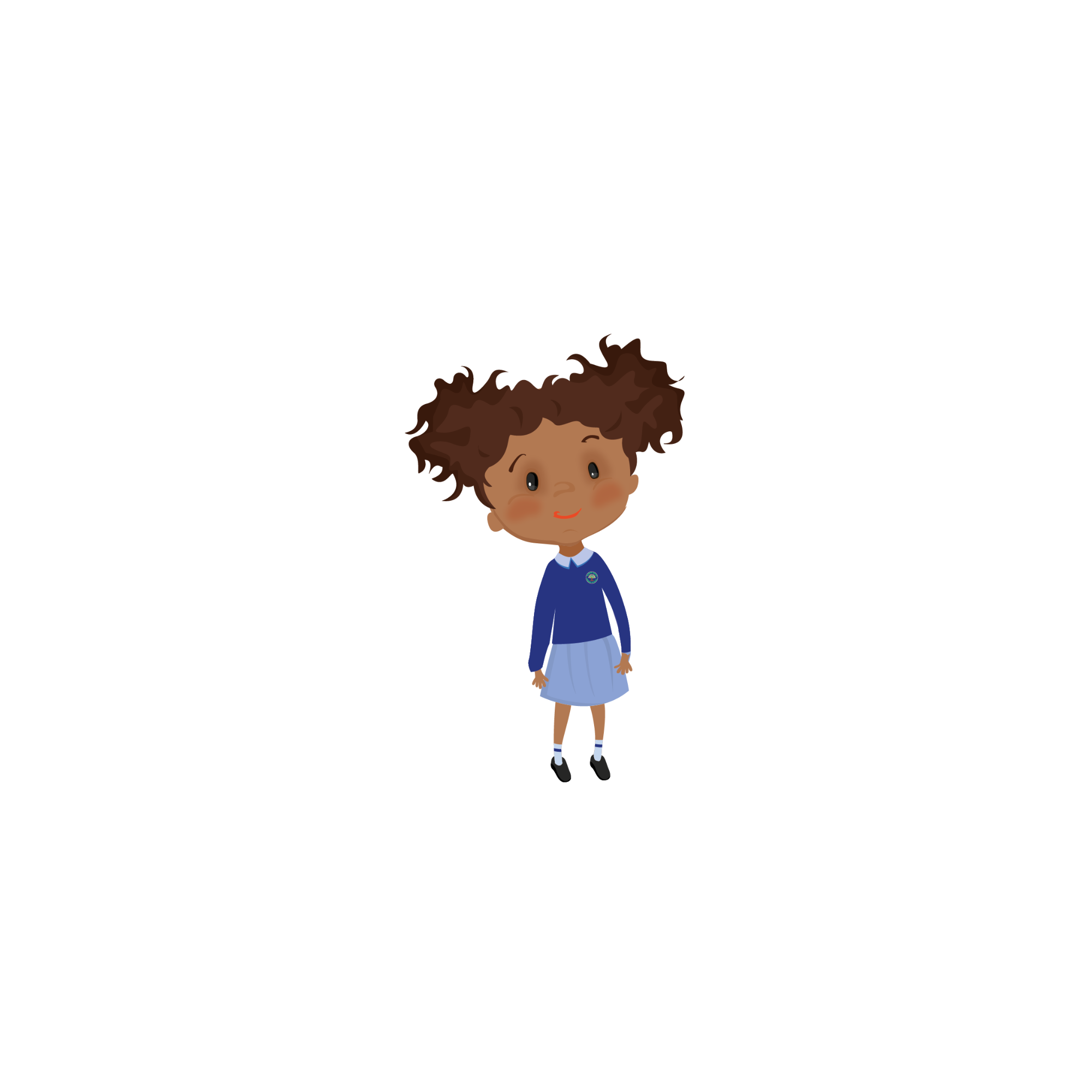 Class teachers are responsible for the children's welfare and delivery of the curriculum. Work is planned jointly with Year Group partners during 'Planning, Preparation and Assessment' [PPA] time. During planning, Year Teams share the preparation of work drawing on different experiences, knowledge and expertise to ensure work is relevant and well matched to meet the needs of the children. In this way, we are able to utilise the strengths of a large staff team and enhance the quality of learning and teaching here at Barrow Hedges.