Physical Education (PE) & Healthy Schools
In this section...
Ms Kelly Wallis is the Subject Leader for PE
Our Physical Education curriculum aims to develop physical co-ordination, strength, agility, balance, mobility and skills that extend competency within individual activities and across a variety of team sports. Our curriculum is based on 'Mastery' learning - teaching skills, practising skills and then, once mastered, being able to apply them to a wide range of physical activities.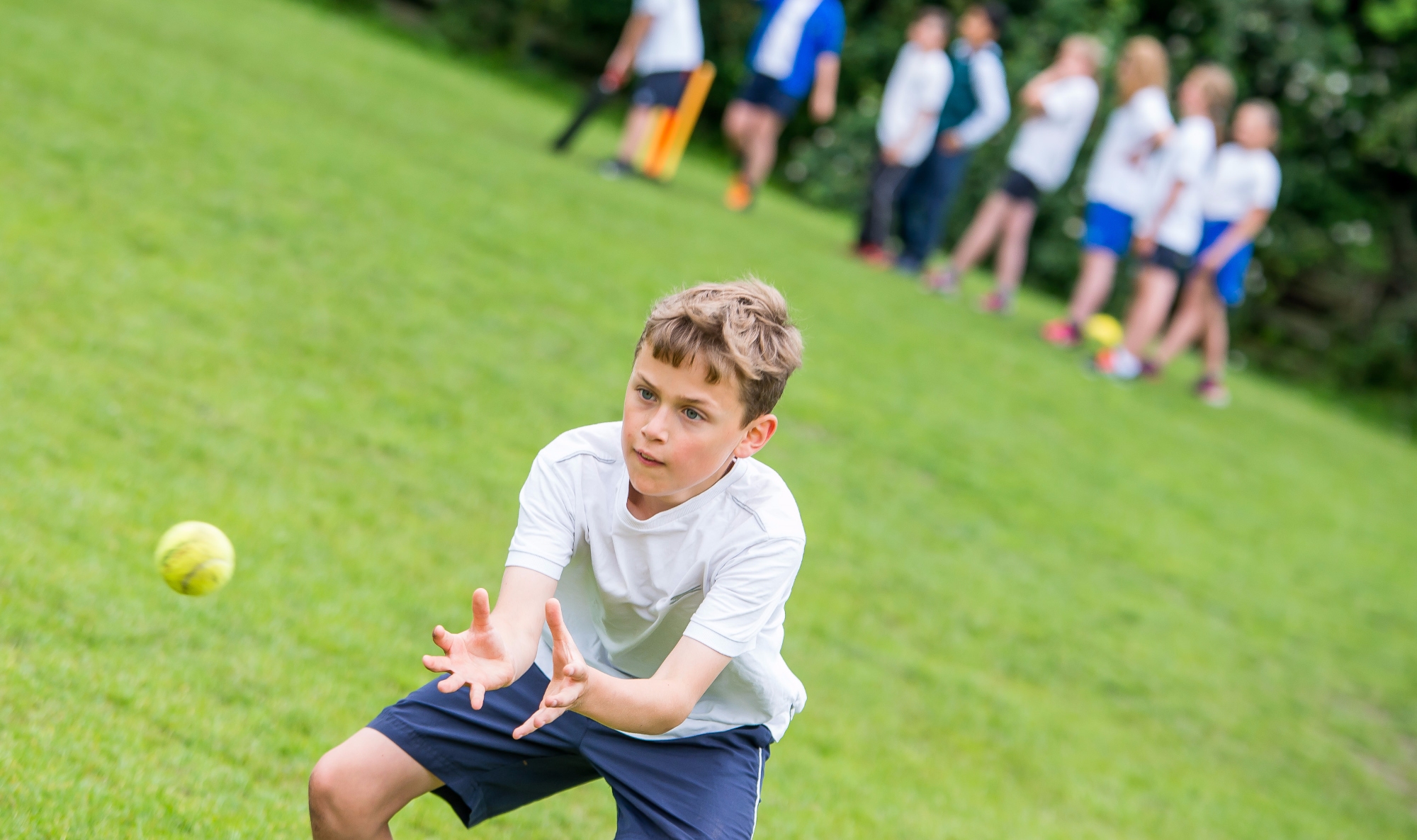 We also promote a healthy and active lifestyle and values. We embrace the Olympic and Paralympic values of RESPECT, EXCELLENCE, HONESTY, FRIENDSHIP, COURAGE, DETERMINATION, INSPIRATION, EQUALITY, PARTICIPATION, PRIDE, COMMITMENT and RESILIENCE within our Key Stage 2 curriculum. We aim for all our children to leave Barrow Hedges with the skills, knowledge and understanding to go on and lead active life styles.
The planned activities encourage children to make progress in all areas of their physical development. This begins in EYFS where children are taught the basic skills, developing into Upper KS2 where children have opportunities to develop team and competitive skills.
Physical Education (PE) lessons are delivered by Class Teachers and by a specialist PE teacher. Children also benefit from the expertise of visiting coaches and local clubs to enhance PE lessons.
Ofsted (February 2015) stated: "The primary sport and physical education funding is used effectively to buy in specialist coaches who teach some lessons and help to improve the skills of class teachers. This is helping pupils' progress in physical education both now and in the longer term. The school has good relationships with parents."
Sainsbury's School Games Mark
Our successes are not exclusively based on our team achievements but also the number of competitive opportunities available to our KS2 children. This year we achieved the Sainsbury's Gold Award, for the third year running!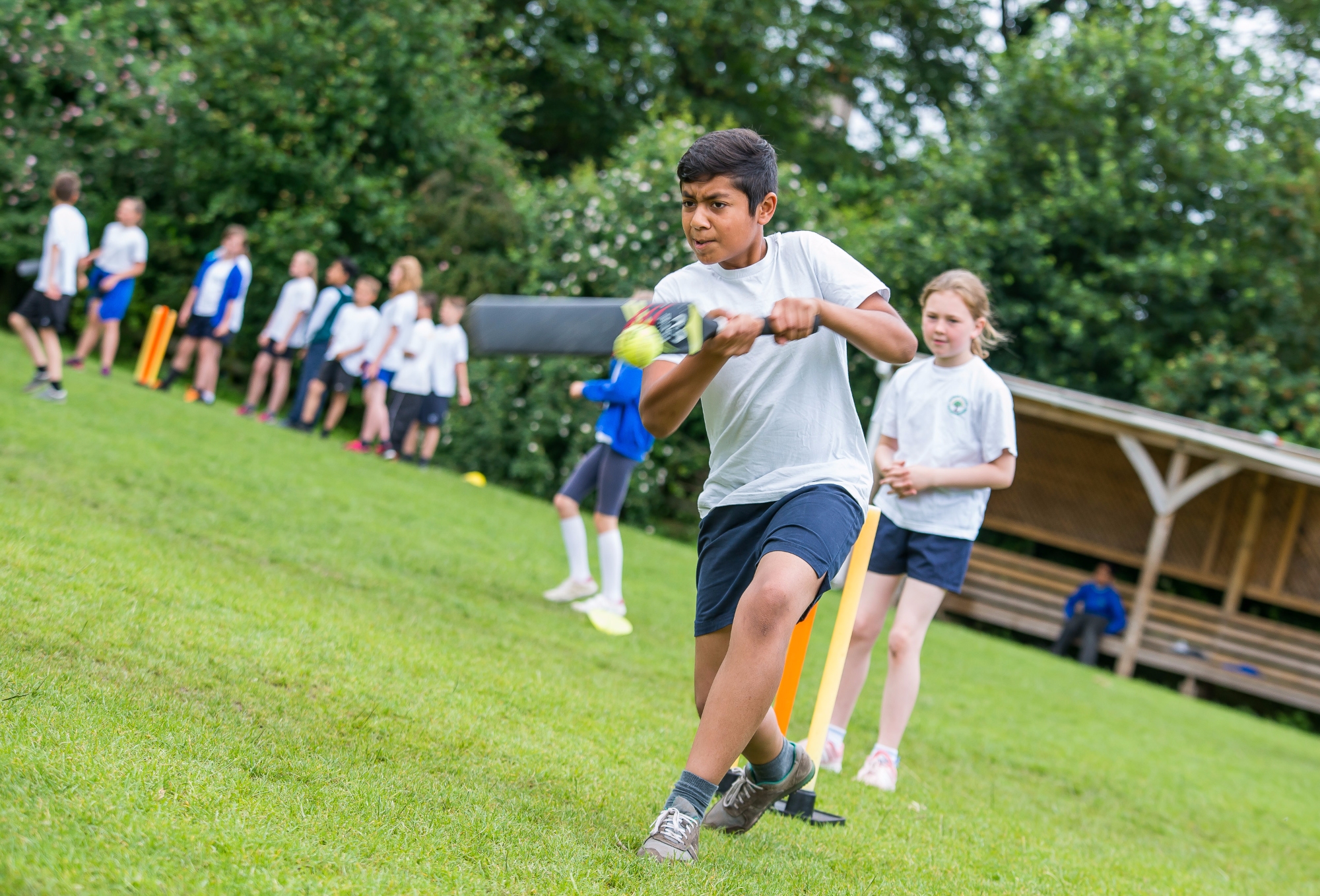 The School Games is funded by the Department of Health, Department for Education, Youth Sport Trust and Sport England – all constantly discussing the best way forward for School sport. The Award is OFSTED recognised and shows how sport has a positive impact!
Youth Sport Trust Mark
In addition to the Sainsbury's Gold Award, Barrow Hedges has also been awarded the Youth Sport Trust Silver kite mark. The kite mark is in recognition of our commitment to physical development, physical activity and competitive opportunities available to all our pupils as part of a varied curriculum.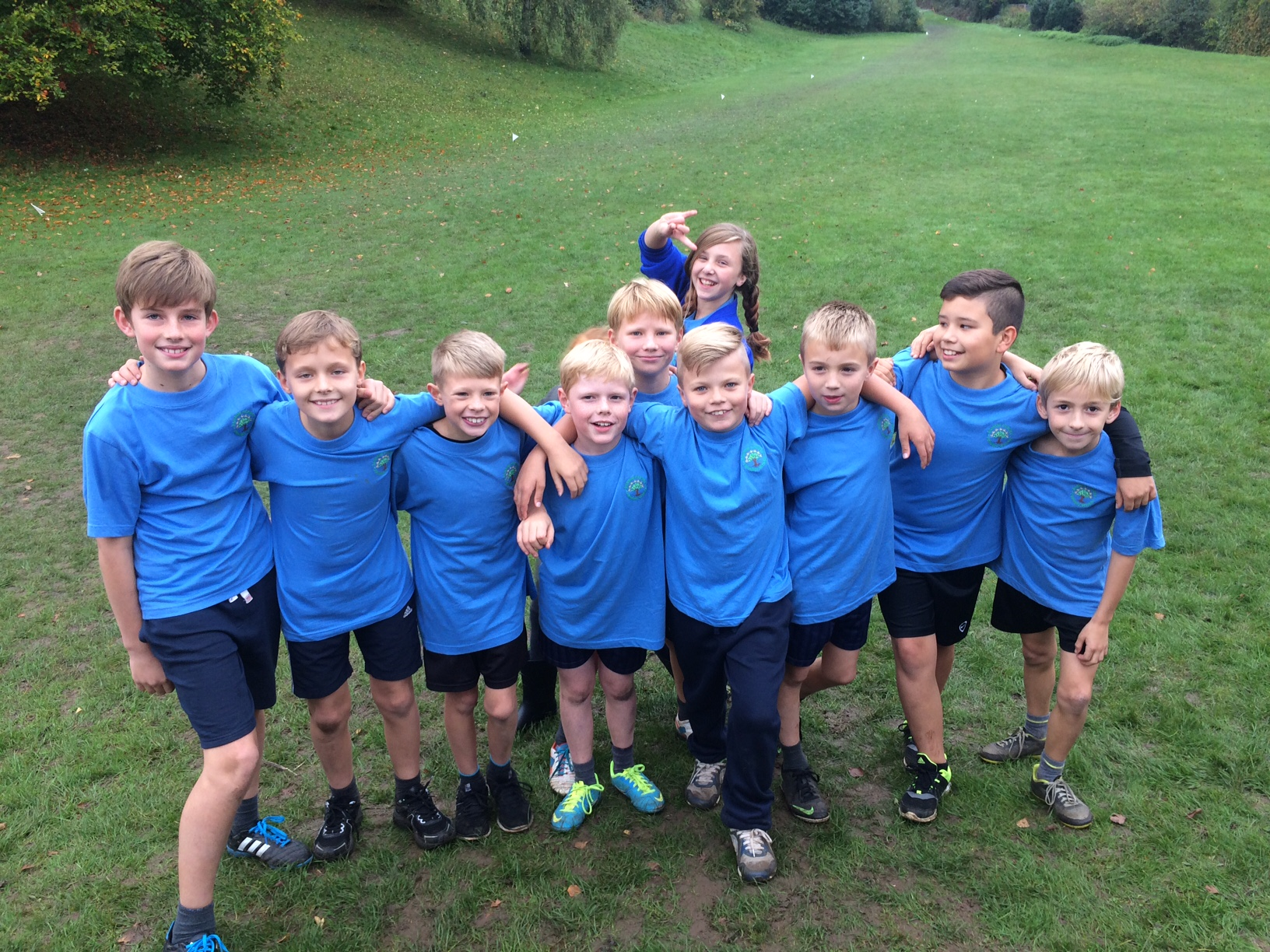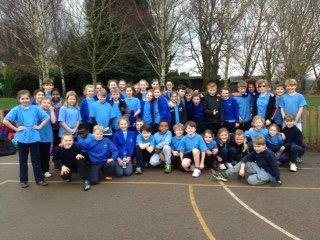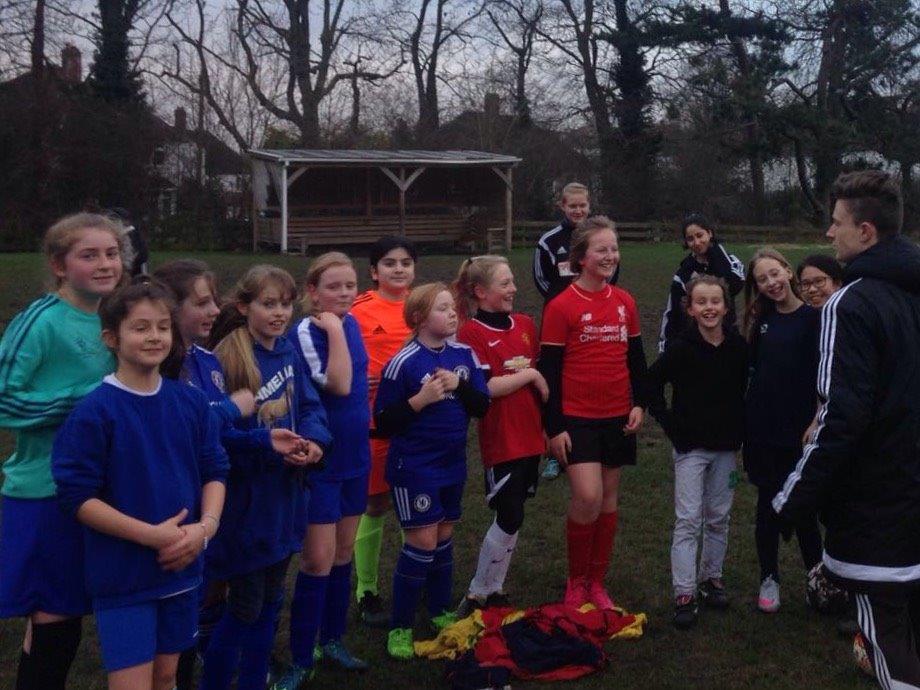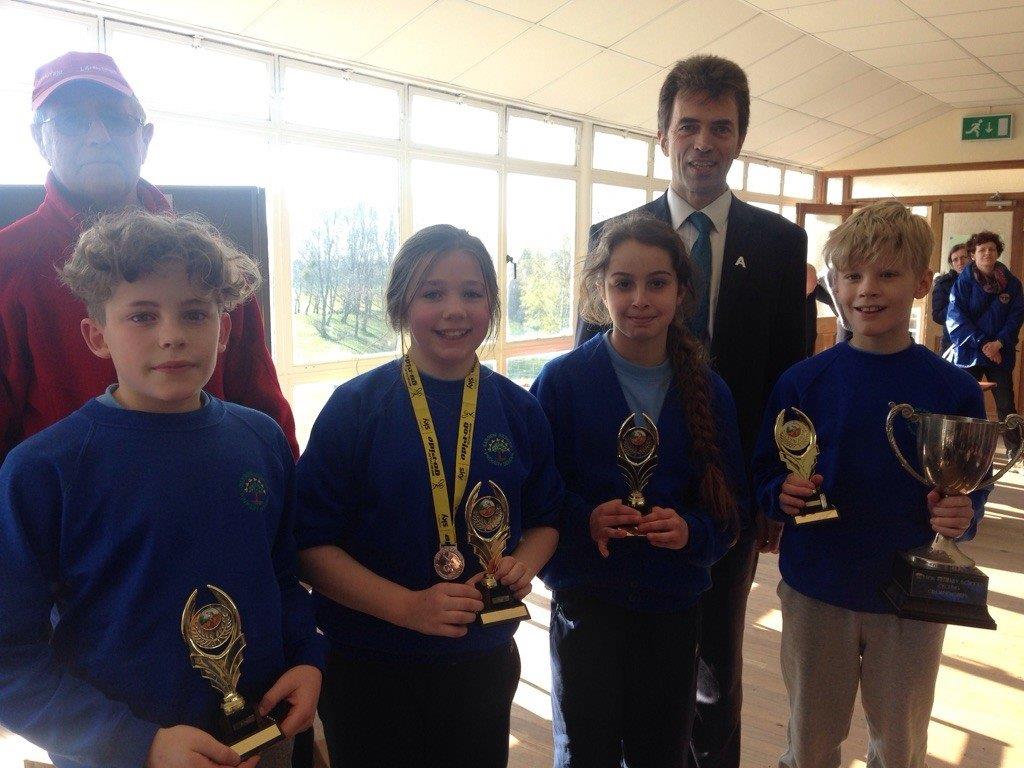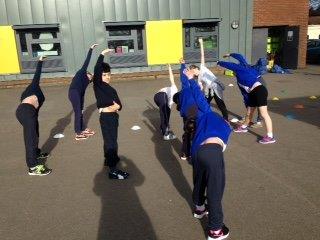 London Sport - Marathon Kids Programme
In September 2017 London Sport offered Barrow Hedges the opportunity to take part in one of three programmes, aimed at reducing levels of inactivity in schools.
Marathon Kids
Marathon Kids is a fully sustainable running programme that is supported with evidence based tools and a tracking system throughout the school year. The aim is to embed a running culture into schools and inspire children with a love for sport in order to develop healthier, happier and more confident children.
Watch this space for more information on how your child can get involved!