Science
In this section...
A high-quality science education provides the foundations for understanding the world. At Barrow Hedges we believe that Science is a subject with the ability to inspire, amaze and fascinate. We also know that this is most evidently the case when science lessons are interactive and rooted in investigation. The national curriculum has placed an emphasis on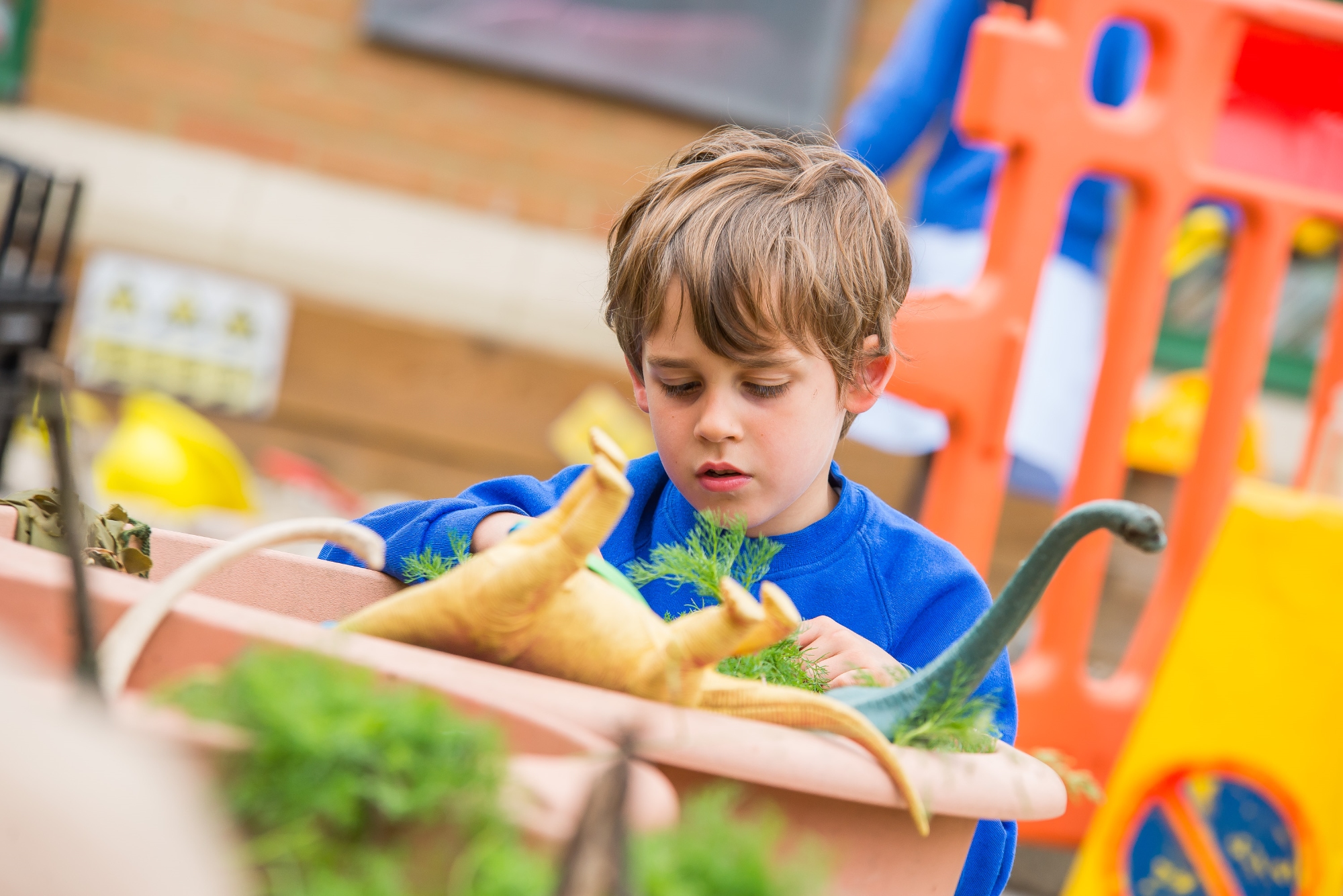 pupils not only acquiring knowledge but developing their skills and working scientifically. As a result, an investigation-led approach is fundamental to preparing pupils for secondary school. Throughout their time at Barrow Hedges, children will learn the importance of: planning an investigation; ensuring a fair test; recording data in a variety of formats and analysing their results to reach a scientific conclusion.
We also believe that science has the potential to support learning across many subjects. Explaining the process and understanding the results of an investigation can help to develop both verbal and mathematical reasoning skills in pupils. Furthermore, the skills of gathering, recording and interpreting data is also easily transferable to mathematics.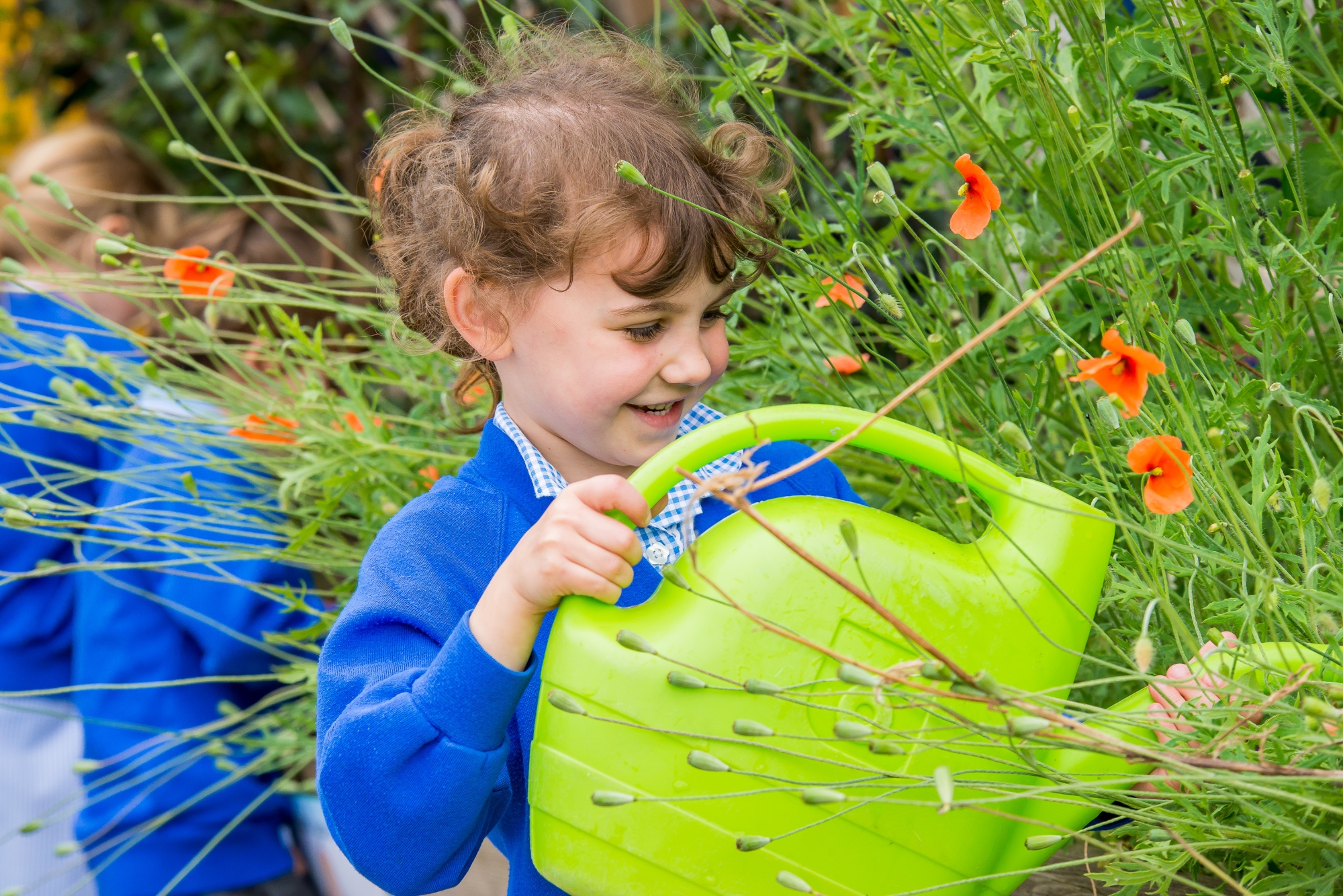 We strongly believe that science is a subject with both the ability to inform and inspire. Our curriculum allows for both information and inspiration.
Mr L Buckingham is the Subject Leader for Science