Supporting Charities
In this section...
Barrow Hedges understands that raising money for charity is so important and we take pride in all the great things we do at school for a variety of different organisations.
As a school we are proud to say that we have raised thousands of pounds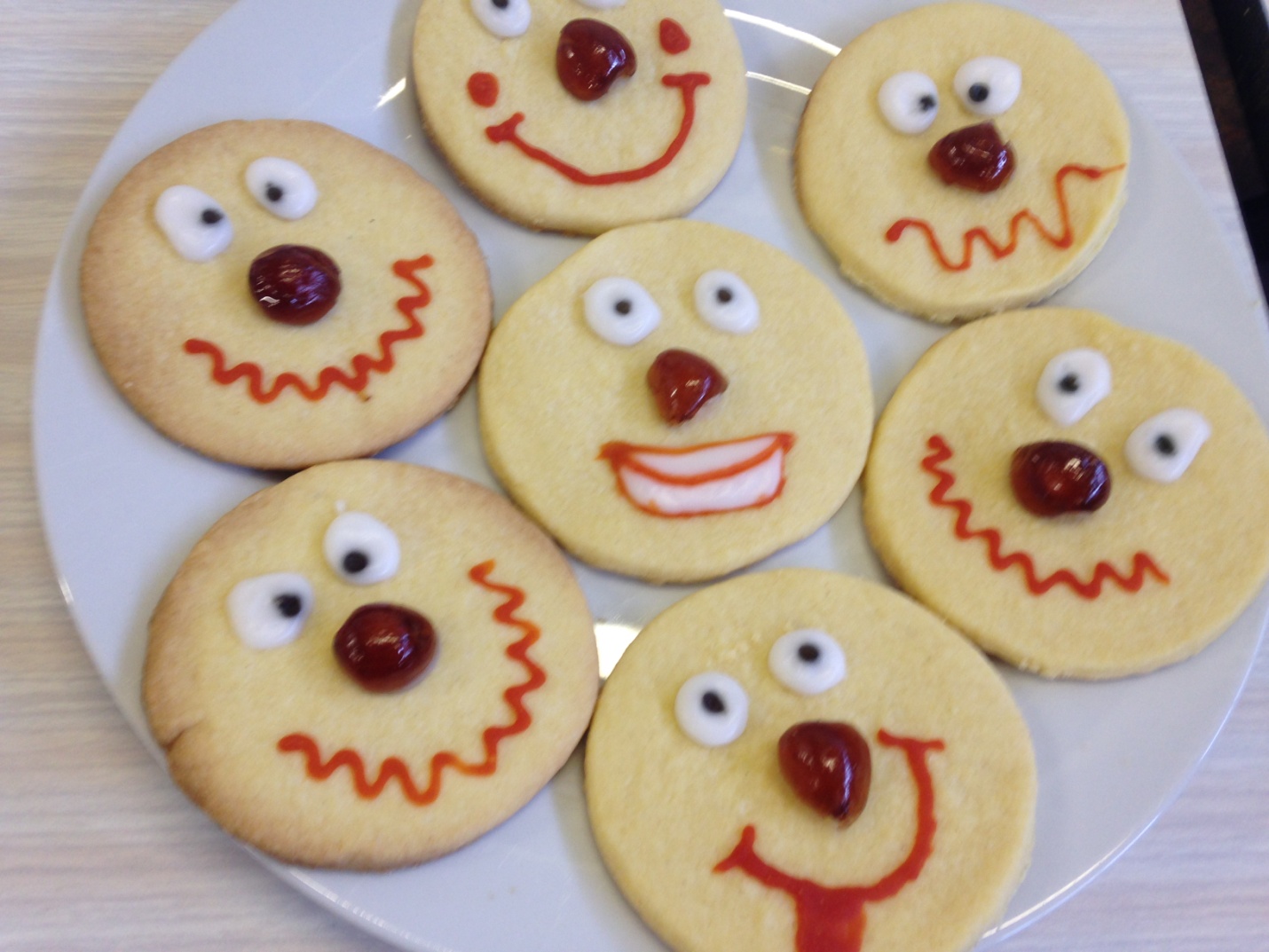 for charity and every year we want to make an even bigger contribution to those less fortunate than ourselves. We believe these charity events are important in so many ways – they nurture important values and morals such as empathy, selflessness, team work and hard work within our children and contribute to a close and supportive community within our school.
Over the last few years we have organised events for Children in Need, Red Nose Day, Breast Cancer and The Nepal Earthquake Fund to name a few.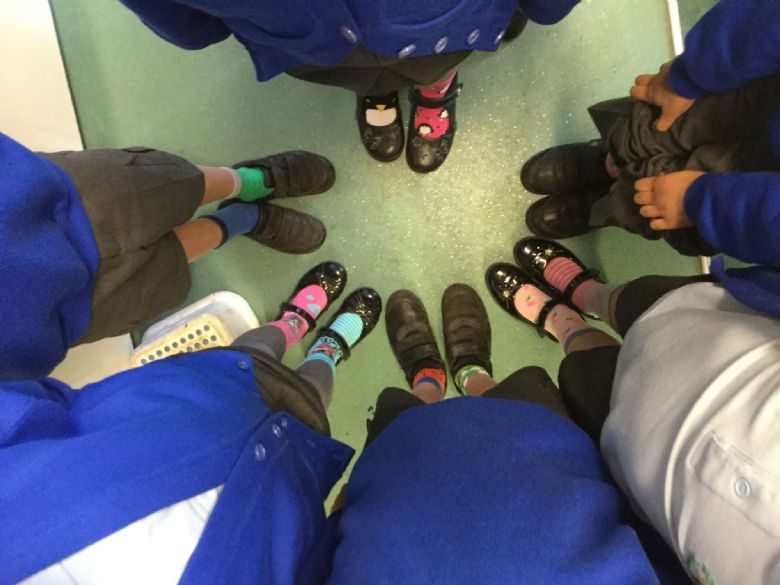 We also enjoy showing support for charities that mean a lot to our children. For example, we wear odd socks on Downs Syndrome Day to raise money for the PSDS organisation (Providing Support for children with Down Syndrome and their families).
We take part in #helloyellow for Young Minds: a charity that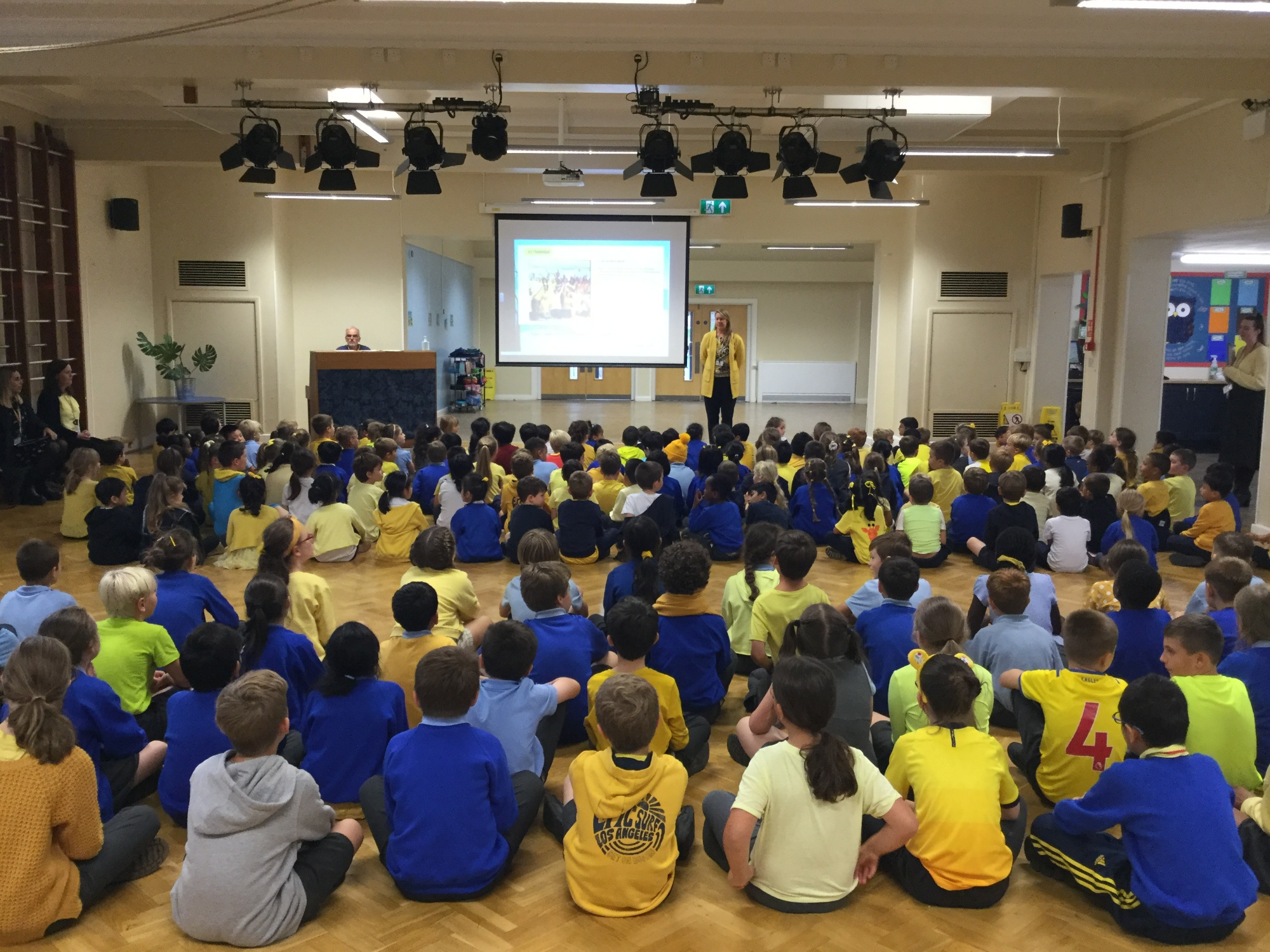 supports child and adolescent mental health. At Barrow Hedges, we know how important it is to look after our minds as well as our bodies. So, children and staff alike dressed up in yellow items of clothing and took part in wellbeing activities to raise awareness. We also raised money for this amazing charity.
Marianne Wilson (Charity Co-ordinator)