The Unique Child
In this section...
Barrow Hedges provides a personalised curriculum and understands that every child is unique, constantly learning and can be resilient, capable, confident and self-assured.
Getting to Know Each Child - Supporting Smooth Transitions
Most Nursery or Reception age children attend a preschool/Nursery setting, allowing practitioners to get to know them very well. In the Summer Term, the Reception and Nursery teachers at Barrow Hedges meet with pre-school/Nursery practitioners to begin to build a picture of each child before they start school or Nursery. Where appropriate, practitioners will also visit the setting and see particular children operating in an environment which they know, with staff that they trust. We discuss each child with their practitioners before they join Barrow Hedges to assess their social skills, independence, confidence, language and physical ability.
Children are invited to come and play in Nursery and Reception before starting school/Nursery. They attend a 'stay and play' session with their parents which gives each child a chance to explore their new setting and to meet the practitioners. We carefully plan for this session based on information shared on an 'All About Me' sheet. This is sent to parents as part of the admissions pack.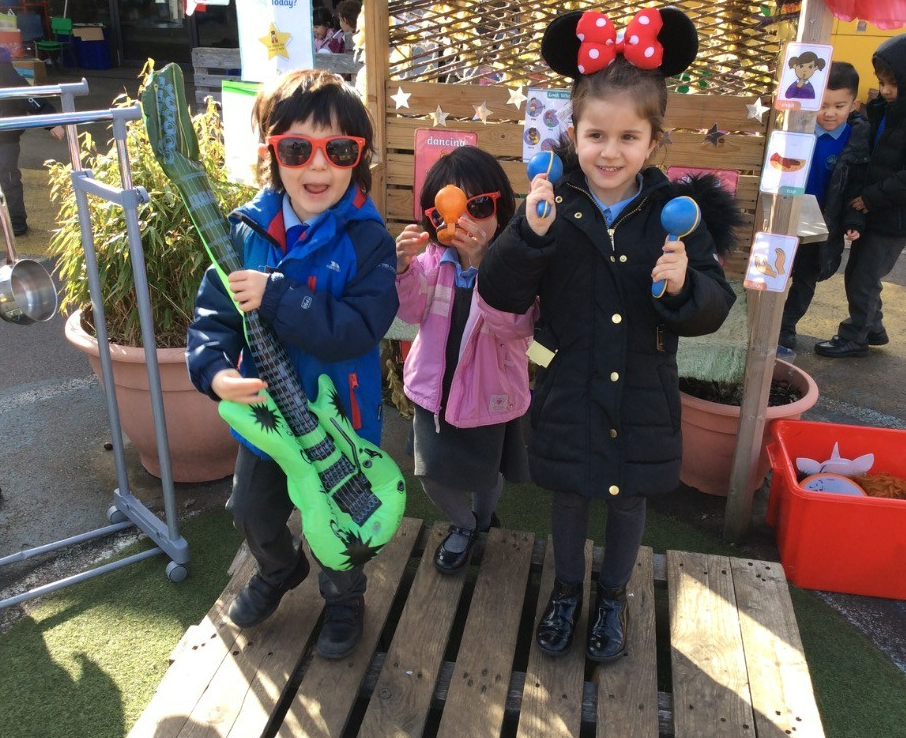 This information tells us about their child's interests and what they like to do, enabling our Early Years Practitioners to plan accordingly. Having met their teacher and having had a positive experience playing with their favourite toys and meeting new friends, each child is then excited to come back to Nursery or Reception.
At the beginning of the Autumn Term, staff carry out home visits. This is a time to exchange information and provide an opportunity to get to know each child in their own environment.
In Nursery, every child receives a home visit.
In Reception, children new to Barrow Hedges receive a home visit.
As each child settles into school, we continue to get to know them well whilst building on the relationships established during transition into school. Throughout their time in Nursery and Reception, we continue to respond to each child's unique needs in order to meet the requirements outlined in the Statutory Framework.
"Practitioners must consider the individual needs, interests, and development of each child in their care, and must use this information to plan a challenging and enjoyable experience for each child in all areas of learning and development." (Revised EYFS Statutory Framework 2021).
Each time a practitioner interacts with a child, they are observing, assessing, planning for, and responding to, that individual child. A cycle of observation, assessment and planning is used to support teaching and learning it also helps us to get to know the children really well.