What Changes Can I See? - Spring 2
In this section...
We have a lot of fun celebrating World Book Day in Nursery when we come to school dressed as our favourite story characters and speak about our favourite books.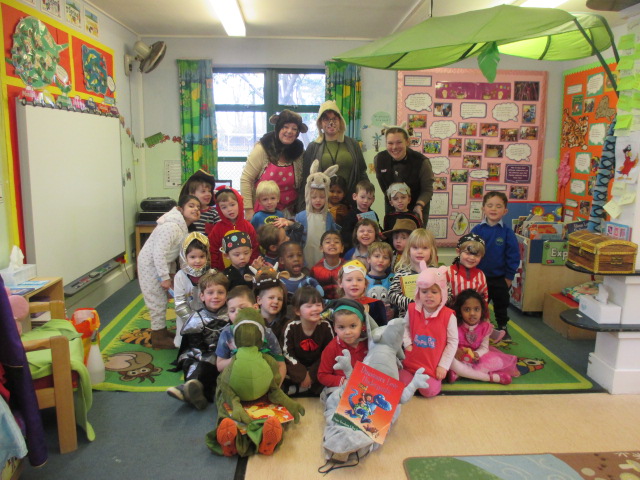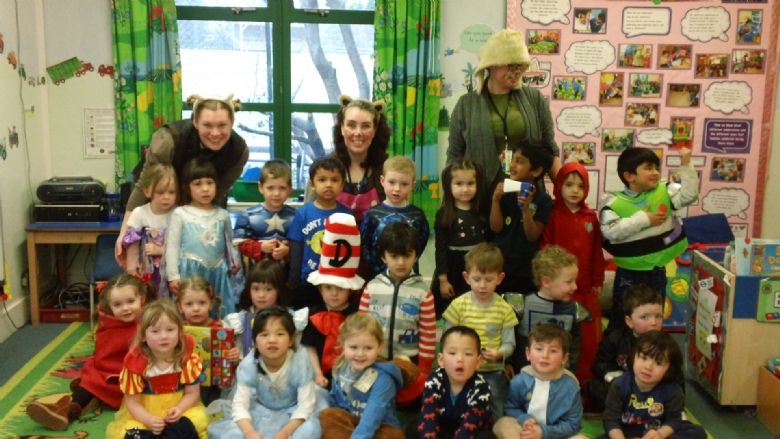 The teachers also join in the fun and dress up too as characters from 'Goldilocks and the Three Bears'.
We make porridge, follow instructions to mix the ingredients together and look carefully at the changes which happen to the mixture once it is cooked. We then talk about our likes and dislikes.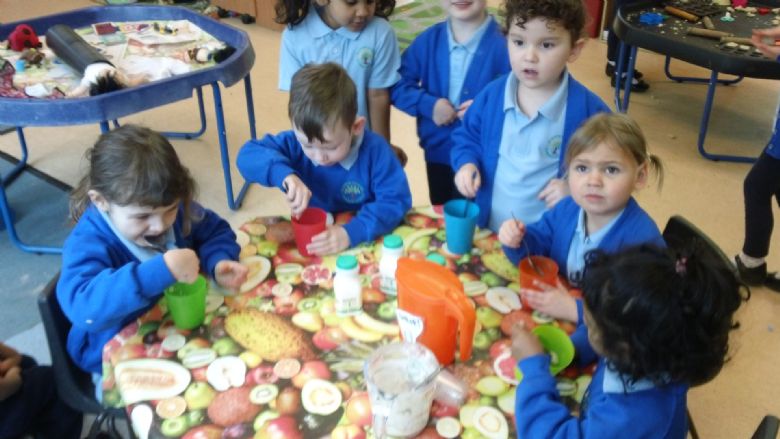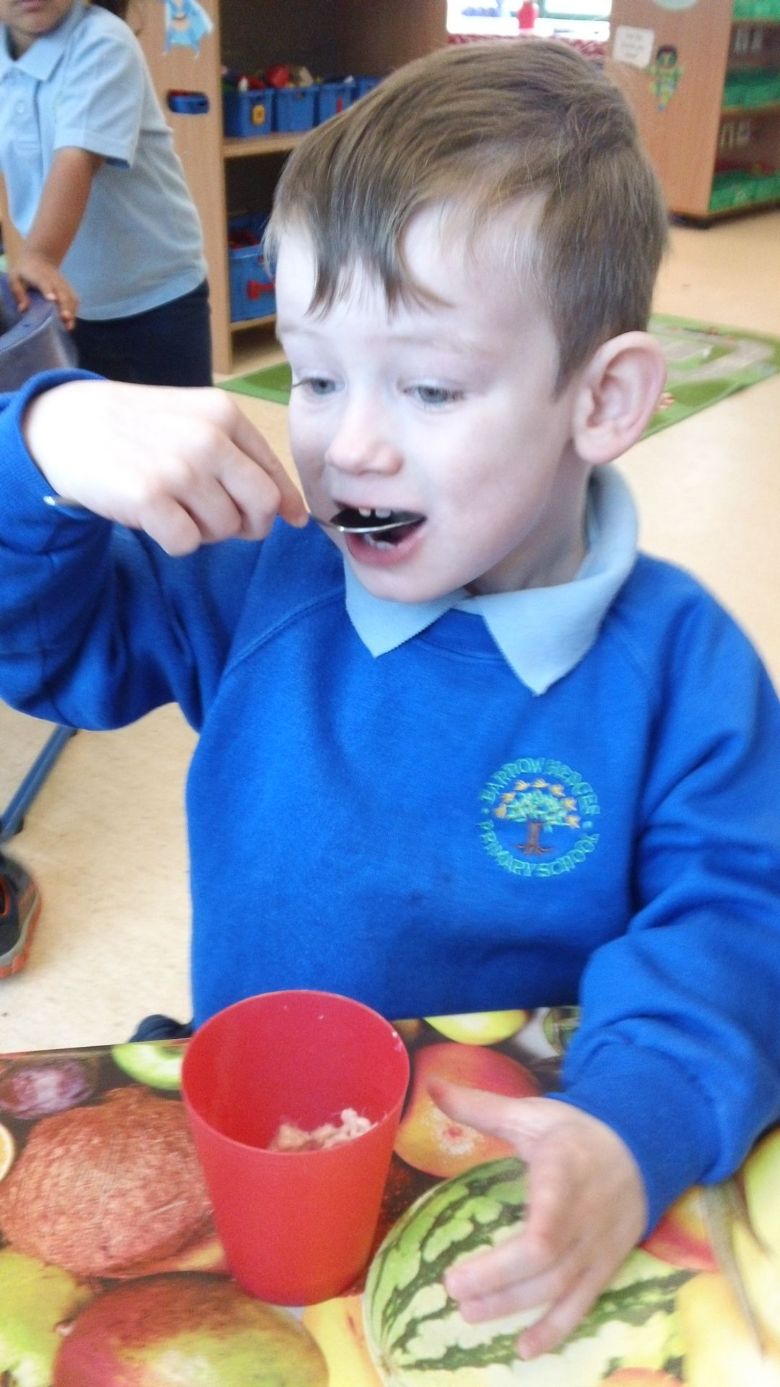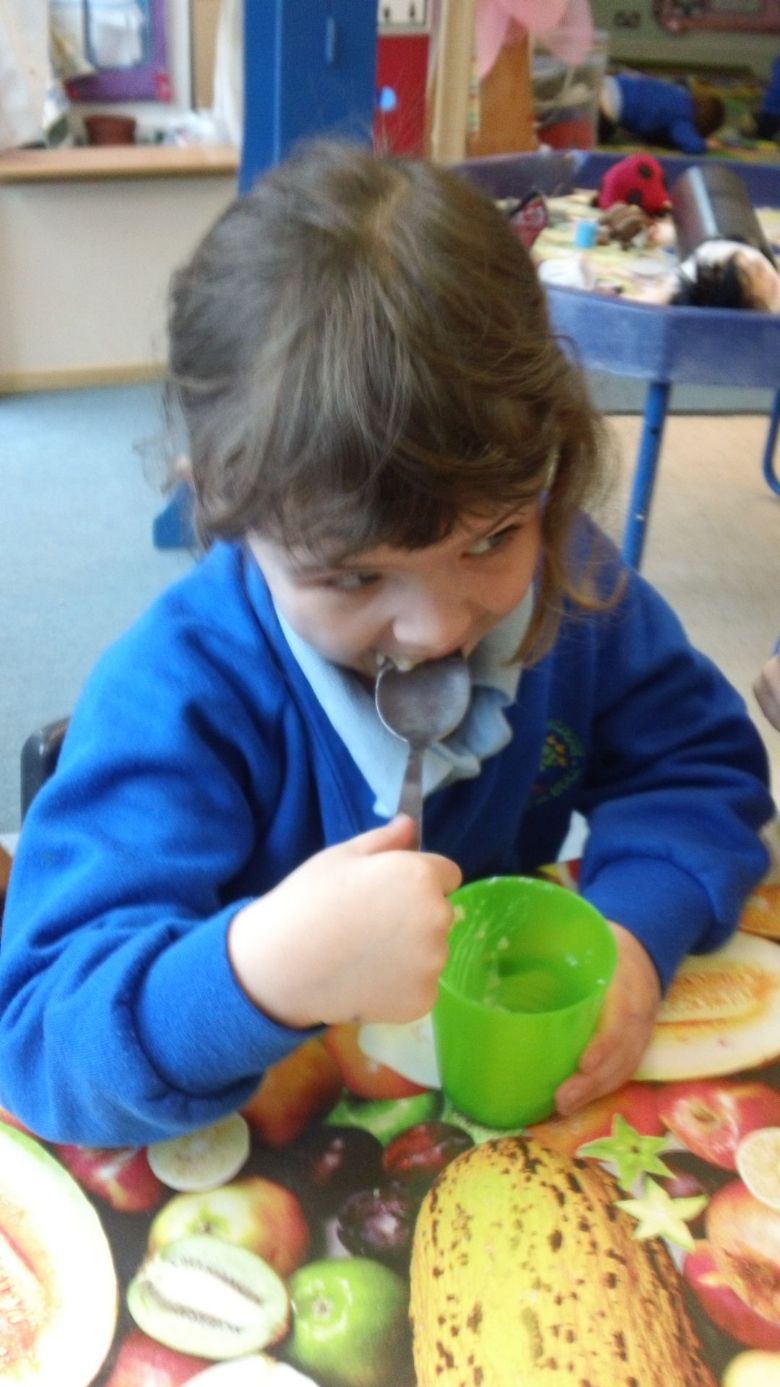 It is really exciting when Goldilocks smells our porridge and visits us looking for some breakfast. We ask her questions about the story and think of different endings of the book so she ends up being friends with the bears. We keep an eye out for Goldilocks, in case she wants to come to our houses for breakfast too.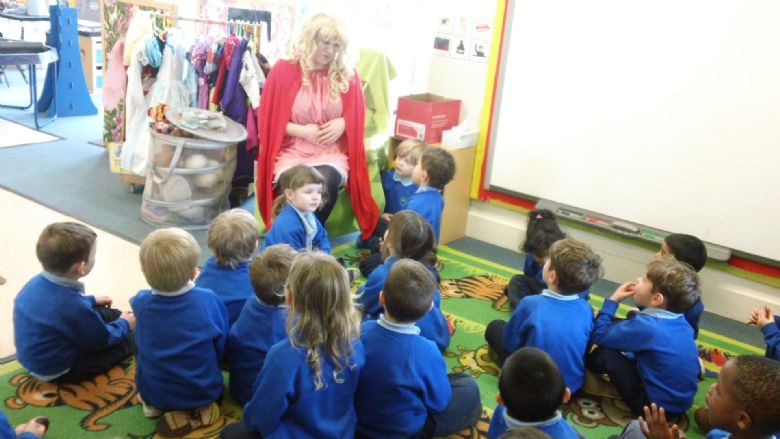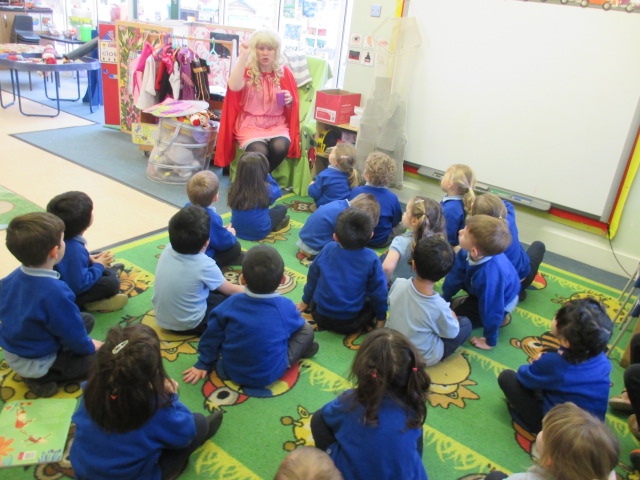 As the weather gets warmer, we visit the garden and ask lots of questions about the changing season and the growing flowers and plants in our sensory garden. We like to look after our garden and learn that plants need sunshine and water to grow.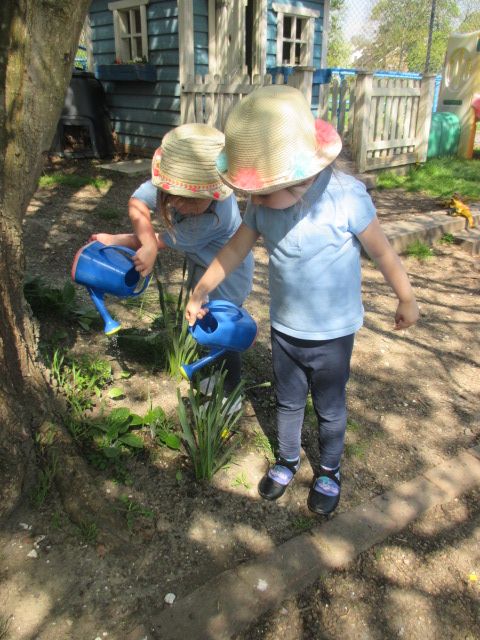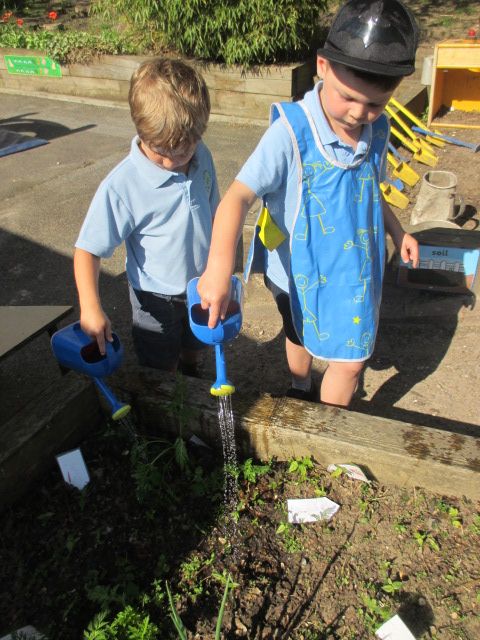 We read the story 'Titch' and learn about seeds and how to plant them. We choose which seeds to plant in our vegetable garden and write labels to remember what we have planted and where. We use our developing phonic knowledge of sounds and letter shapes to write 'onions', 'carrots' and 'lettuce' on our garden labels.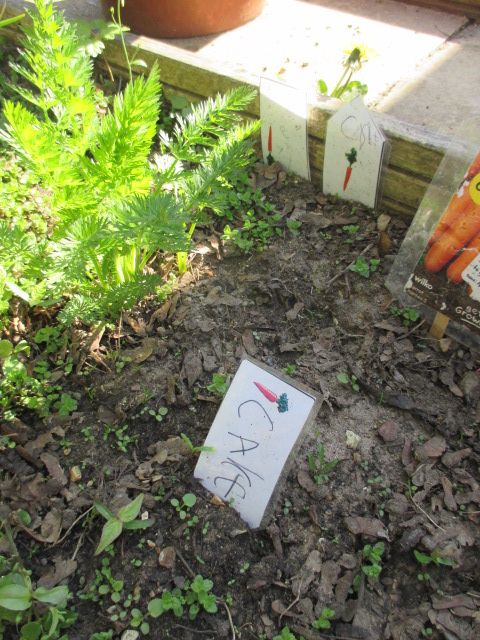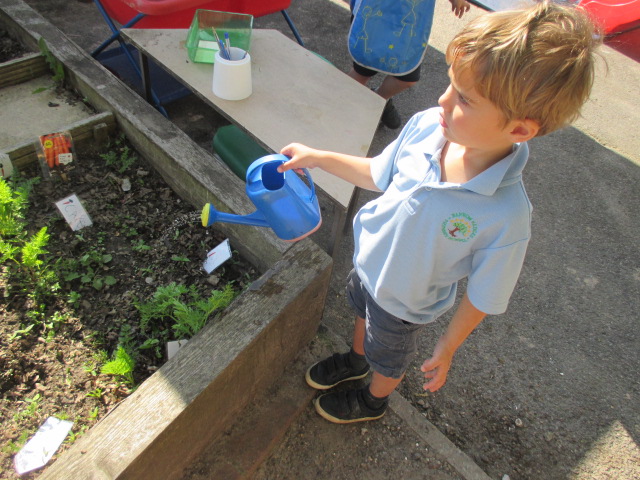 We learn about the signs of Spring and the changing season. We use our investigation skills to look for the signs of the changing season in the garden and ask lots of interesting questions about the world around us.